Wines
---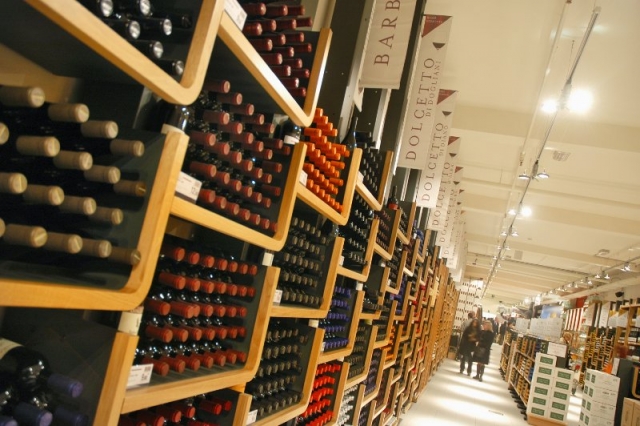 A couple of figures are enough to reveal the success of wine-making in the region: with 42 different D.O.C. (i.e. with controlled origin) and 17 D.O.C.G. (i.e. with controlled and guaranteed origin) wines, Piemonte is the region that produces the largest number of best known, noble, and world-appreciated prize-winning wines of Italy.
The DOCG wines and the DOC wines register approximately 80% of the total regional output, mostly coming from about 20 autochthonous grape varieties, among which Nebbiolo (with 4 DOCG: Barolo, Barbaresco, Ghemme and Gattinara), Barbera, Dolcetto and Moscato.
Piemonte wines need no introduction: Barolo and Barbaresco are the kings of a court thronged by whites and reds, like Brachetto, Gavi, Gattinara, Ghemme, Roero Nebbiolo and Arneis, Moscato d'Asti and Asti Spumante, which sells millions of bottles a year all round the world. Just like Vermouth, which was invented by the Torino producer Carpano, then made famous by the Martini and Cinzano brands. Among the most preised producers: Ceretto, Dessilani, Fontanafredda, Gaja, Gancia, Contratto, Marchesi di Barolo, Mascarello, Pio Cesare, Conterno, Renato Ratti, Travaglini.