Home / International organizations
International organizations
---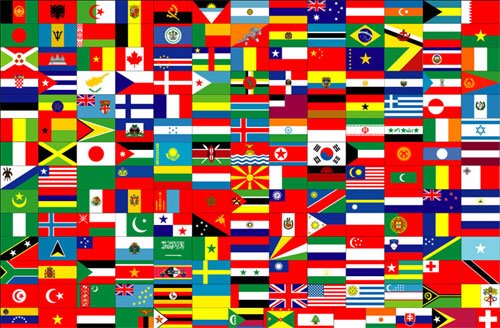 Torino and Piemonte host a number of international organizations which are part of the United Nations System and of the European Union.
These institutions are primarily devoted to learning and training, research and international development cooperation.
Five UN bodies are ideally housed in Turin, on a campus situated on the Po river banks:
International Training Centre of the ILO (ITCILO)
International UNESCO Centre of Torino, hosted by ILO
United Nations System Staff College (UNSSC)
United Nations Interregional Crime and Justice Research Institute (UNICRI)
Italian Society for international Organization (SIOI)
The European Training Foundation (ETF) is an agency of the European Union located in Torino. Its premises are at Villa Gualino, on the hills overlooking the city.
Other international organizations located in the centre of Torino are Hydroaid and the University Institute of European Studies.
All these organizations operate in close collaboration with local institutions, such as the Regional Council and Piemonte regional Government, Torino City Council and Torino Province, the University and Polytechnic of Torino as well as with numerous foundations, non-governmental organizations and different associations.
Find out more on:
ITCILO
International UNESCO Centre of Torino
UNSSC
UNICRI
SIOI
EFT
Hydroaid
IUSE