Aerospace
---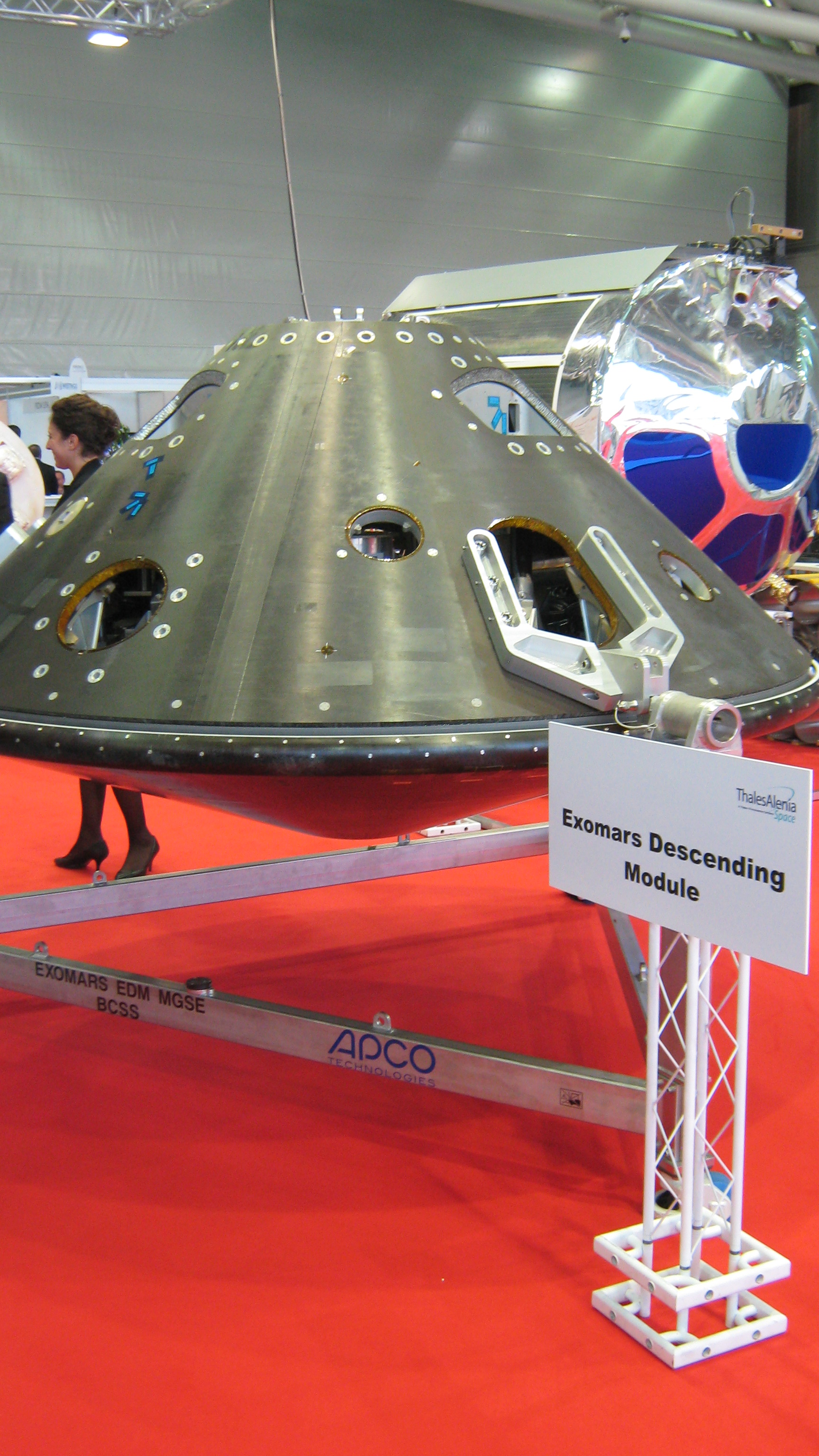 Piemonte is home to an advanced aerospace district which includes big international players such as Leonardo-Finmeccanica, Thales Alenia Space, Avio Aero, United Technologies Corporation (UTC) and Avio spa. The technical-productive specialisation of the companies, both in manufacturing and technical services, make the Piedmontese aerospace sector highly competitive on international markets.
The area surrounding Torino is home to an important aerospace and defence pole: alongside the five principal companies there is a group of about 280 SMEs altogether totalling around 14.800 employees and a turnover of 3,9 billion €. The technical-productive specialisation, both in manufacturing and technical services (research and development, project design, IT etc.) respond to the wide spectrum of needs: aircraft, motors, propellers, satellites, infrastructure as well as ground and on-board control systems etc.
To top up this range of capabilities, in the last years Piemonte has developed a unique know-how in the additive manufacturing, the productive process employing, under computer control, the melting of layers of material to create 3D objects. A pool of top class companies, with the collaboration of the big player Avio Aero, is in fact active in the making of hi-tech aerospace, energy and racing components using the additive manufacturing process.
In addition, the synergy between Piemonte's major companies, SMEs, research centres and universities (in particular the Politecnico di Torino) has made a decisive contribution to position the region among the leading clusters in Europe and world in a sector characterised by a high level of innovation and research.
In Torino have been designed and manufactured three pressurized modules, Leonardo, Donatello and Raffaello, used for cargo transport to reach the permanent outpost of humanity's presence in space: the International Space Station.
Aerospace & Defense Meetings takes place in November in Torino every two years.
It is the only international business convention for the aerospace and defense industry organized in Italy, based on a program of pre-arranged meetings.