Universities and Polytecnic
---

The University of Torino has about 70,000 students, 4,000 academic, administrative and technical staff, 1,800 post-graduate and post-doctoral students, 13 faculties, 8 university schools, 55 departments and 120 buildings in different areas in Turin and in key places in Piedmont.
The University has a wide-ranging network of exchanges and co-operation with other university centres in Italy, Europe and around the world; it offers 7 bi-national degrees and about 40 agreements on international PhDs.
These agreements involves mainly France, Germany, Russia, Poland and Latin America.
For more information: www.unito.it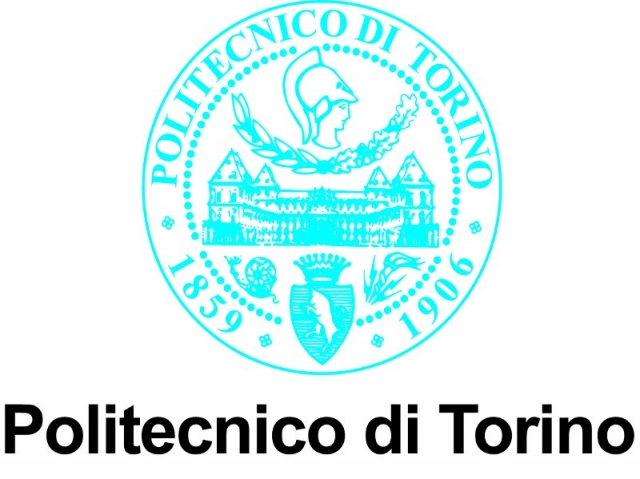 The Politecnico di Torino is a leading technical/scientific education and research institution, closely integrated with the business world and rated seventh european technical universities by the highly regarded Academic Ranking of World Universities, compiled by Shanghai Jiao Tong University's Institute of Higher Education.
The Politecnico di Torino's current internationalisation policy makes it a magnet for international education, aiming to stimulate agreements and exchanges with institutions in strategic geographical areas, such as Latin America, the Mediterranean, South-East Asia. Relations with the USA and Canada concern chiefly research.
Moreover The Politecnico is carrying out a strategic development program, with the Business Research Center: a place not only for academic learning but an attractor of major investments in research by multinationals.
For more information: www.polito.it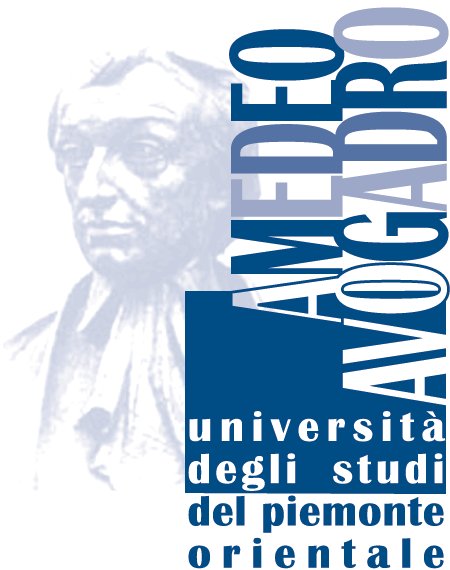 The University of Eastern Piemonte "Amedeo Avogadro", the region's second university, is present in three cities, with about 10,000 students, 7 faculties, 12 departments and 50 courses.
For more information: www.unipmn.it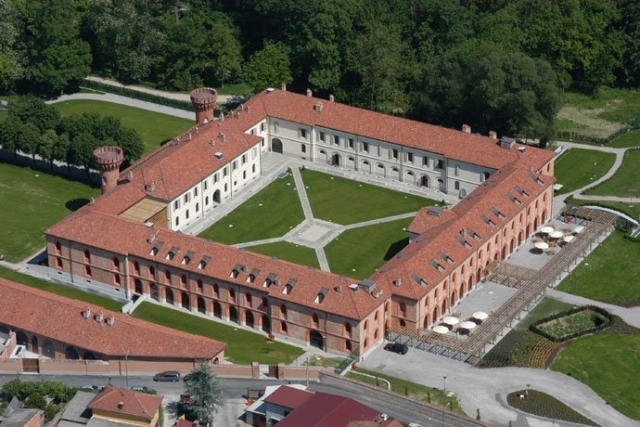 The University of Gastronomic Sciences, backed by Slow Food, is the world's first university entirely dedicated to food and wine. Its main site is in Pollenzo (Cuneo) and the first courses started in October 2004.
For more information: www.unisg.it