Lifesciences
---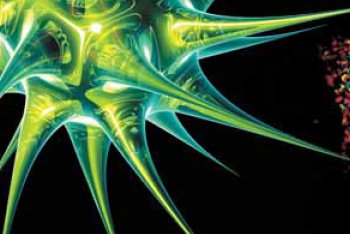 The territory is at the forefront in the lifescience industry. The constantly expanding bioscience industrial base (biotech, pharma, med-tech etc), consisting of SMEs and multinational groups like Merck-Serono, Bracco Imaging, Takeda, Diasorin Antibioticos and Sorin Cardio, includes more than 100 companies providing jobs for approximately 3,000 employees.
In particular, Piemonte has a strong tradition in the biotechnology field - second to Lombardia for number of companies, but first in terms of start up companies - and works in all areas of application: green (food), grey (industrial processes) and red (health), the last one being the most present on the territory.
Considering the lifesciences sector expanded to services and the biomedical areas, the number of companies - mostly SMEs - rises to 360 employing about 7,000 people, while researchers in the biotech, pharmaceutical, and medical sectors amount to approximately 1,500, with public research groups numbering 800 (60% of which in biomedicine) that can count on a dense network of cooperation between companies, universities, research and training centres, scientific and technological parks (including CNR, Istituto di Ricerca sul Cancro di Candiolo, and the Bioindustry Park), laboratories, incubators and venture capital companies (Eporgen Venture and Piemontech).
In addition, the achievement of important results in Piemonte is due to the synergy with the capabilities in the ICT sector, in the electronics and the nanotechnology fields, which facilitates the development of best in class skills in bioinformatics, diagnostic analyses and biomedical equipment planning.