Football
---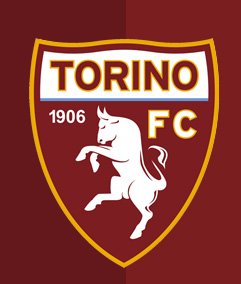 Football was imported to Italy from England and quickly reached Torino where, on March 15th, 1898, the Italian Football Federation, which would later became the Italian Football Federation (Federazione Italiana Giu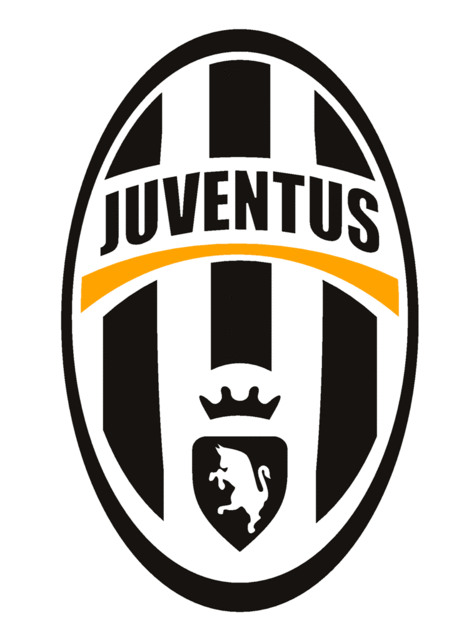 oco Calcio), was founded.
In the beginning of the 1900's, the so-called Piemonte "foursome" (teams from Vercelli, Novara, Casale Monferrato and Alessandria) dominated the championship. In Torino, Juventus was founded in 1897 and a group of fans gave life to Torino Calcio in 1906.
Football quickly became extremely popular and took on epic dimensions with the contribution of some of the sport's great champions born and bred in Piemonte, like Borel, Piola, Gabetto, Parola, Boniperti, Rivera and Bettega.
There is no need to play professionally to enjoy a good match. Just contact one of the many associations that organize tournaments for amateurs or simply gather some friends and book a football field for a few hours.