Making business in Piemonte
---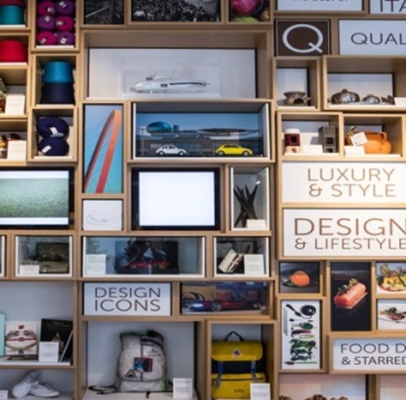 If you are looking for new solutions for your business, Piemonte is the place to choose.
Its vocation for innovation and the receptivity of the whole territory make Piemonte a promising and competitive area to make business with. The region is dynamic in industry as in services, with a skilled, flexible and versatile workforce. Over the last decades, Piemonte has being diversifying its economic structure, directing itself more and more toward sectors tied to the economy of knowledge and of innovation.
Worldwide famous for its unique tradition and competence in the automotive sector, Piemonte's productive system can boast a distinctive variety of sectors that guarantee made in Italy quality: automation, aerospace, ict, design, textile, fashion, luxury, food and wines, energy and environment technologies, aerospace, logistics, life sciences, biotechnologies, pharmaceutics, healthcare and cosmetics, to name but a few representative ones. It is worth highlighting that Piemonte's entrepreneurial system has a peculiarity: flexibility and high know-how make it possible for companies to work in more than a sector.
In this fertile context, international players, buyers and operators willing to make business in the region can rely on special projects promoted by Piemonte Regional Government offering a preferential channel to meet a selection of best in class enterprises ready to supply tailored solutions, services, goods and breakthrough technologies and solutions.
Discover more on www.businesspromotionpiemonte.org