Snow sports
---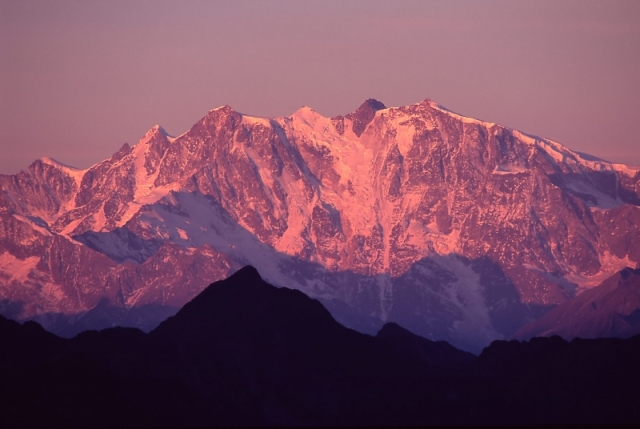 Piemonte is home to 53 skiing resorts and offers not only entertainment but also the chance to get to know the Alpine valleys along with their food & wine traditions and their typical products.
The mountains that hosted the 2006 XX Olympic Winter Games offer hundreds of ways to have fun on the snow. Besides skiing, there is dog sledding, climbing frozen waterfalls in Valsesia, and free riding through the valley. For die-hard mountain fans, there are the sites and glaciers far from the mass tourism of Valsesia and Susa valley that can be reached by helicopter. A suggestion is to tracks of the ibex and the white hare on snowshoes. A new service called "Infoneve Piemonte" provides subscribers with information on snow conditions, ski lifts and slopes at the skiing resorts of the region via mobile phone or email.
Snowboarding: Piemonte has a fantastic set-up for snowboard enthusiasts with its high-quality slopes and facilities. Bardonecchia was chosen as the snowboard venue for the 2006 Winter Olympics, Alagna is one of Europe's cult destinations for free riding and Prato Nevoso was assigned the Junior World Championship for the discipline.
Skiing: Many words are used to describe the Piemonte mountains in winter, such as the "Milky Way" and a "skiers paradise". Skiing in Piemonte means choosing from from 50 skiing resorts and more than 1,300 kilometres of slopes in an unspoilt natural environment. Both beginners and experts can venture out without ever getting bored. Fun is assured even at night when in some places floodlights are turned on and skiers can descend into the valley under the stars.