Cuneo & surroundings
---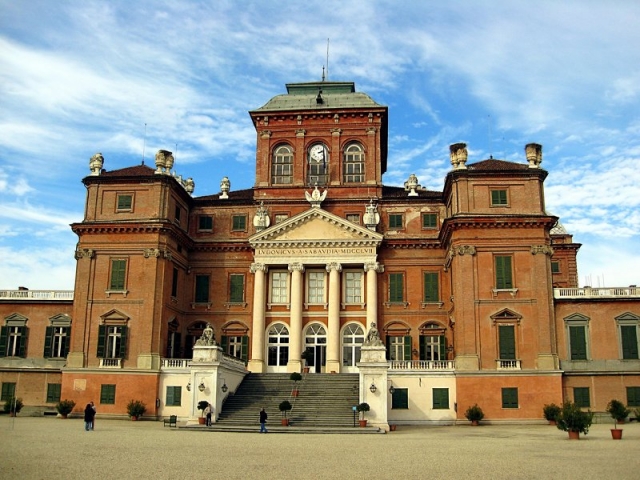 The rest of Italy calls it the "Cuneese", but in dialect it is simply "La Provincia Granda" (the Big Province).
Here, trails following the scent of the white truffle, the pungent aroma of Castelmagno cheese, and the perfume of the Barolo and Dolcetto wines cross the paths of the history of the Savoy kings (Racconigi and the Castle of Casotto).
The Valle Pesio Natural Park has an infinite number of nature walks, as the areas around Frabosa, Limone Piemonte, Prato Nevoso and Artesina. Among the hidden treasures are the Bossea caves, in the bowels of the earth from where the healthy waters of the Lurisia and Garessio springs gush to the surface.
Mondovì is worth a visit. It is split into three very different parts: Piazza (perched on Monte di Vico and with the splendid panoramic Belvedere), Breo (the modern shopping district along the Ellero stream), and Altipiano (a residential neighbourhood on the other side of the stream).
Visits must include Francesco Gallo's Baroque treasures, the medieval tower and a lighthouse, that served as a point of reference for those crossing the valley.